CREATIVE LIFE CONSULTING

 

SESSIONS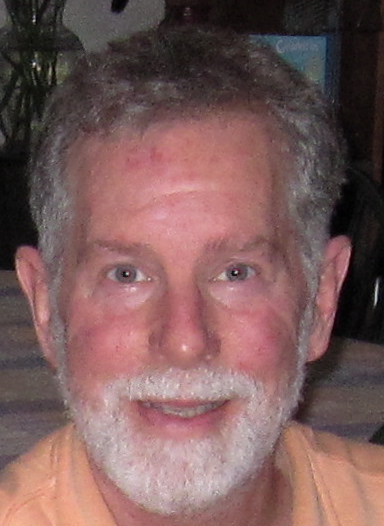 "Through Shunyo's magic I have been able to unclutter many areas of my personal and business life. I have also experienced a deep sense of inner strength and clarity."
Maureen Widegar - Electronic Sales, Seattle
Shunyo Mahom is a Creative Life Consultant.

In each personal or online Skype session Shunyo supports individuals to explore a personal issue in a safe, loving environment, including issues of physical, emotional, and psychological health, addictions, career, intimate relating, and creativity. The sessions complement on-going lifestyle changes recommended by other professionals.

Shunyo is trained in both Eastern and Western sciences to facilitate creative change and healing. This has included training in the Western science of creative change (NLP/Facticity Trainings) and the Eastern science of subtle-body healing and meditation (9 years in Osho Academy).
Are you ready for CREATIVE LIFE CHANGES?
Call 928-300-0804 and leave a message.

Or email:

This email address is being protected from spambots. You need JavaScript enabled to view it.