Zen Pearls Portraits by Shunyo Mahom
"The Elegance of Essence in your home and office"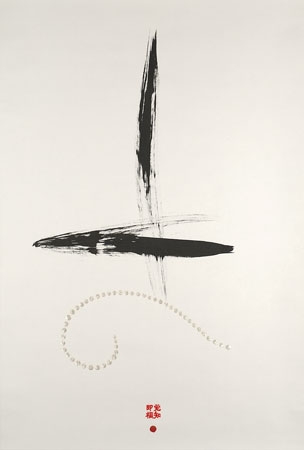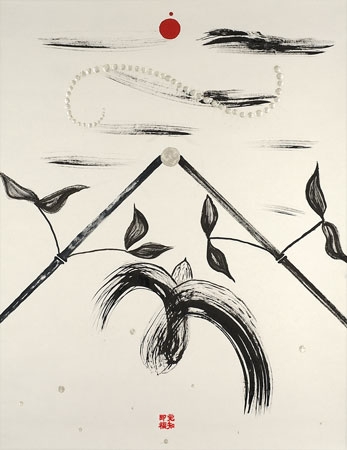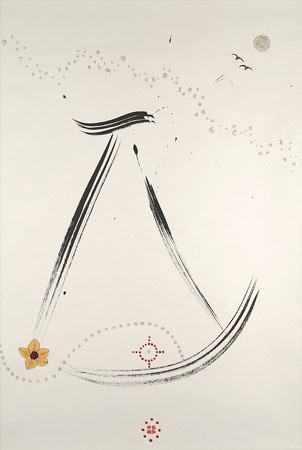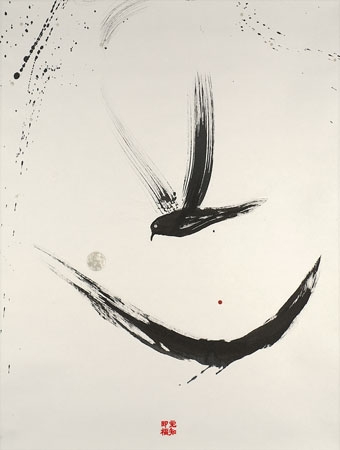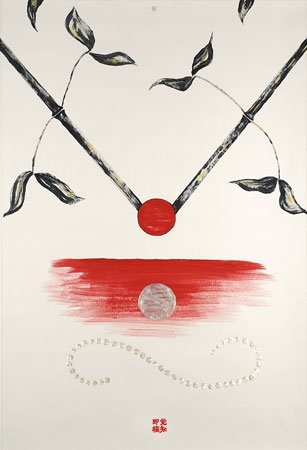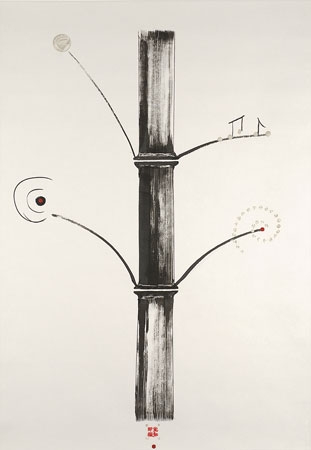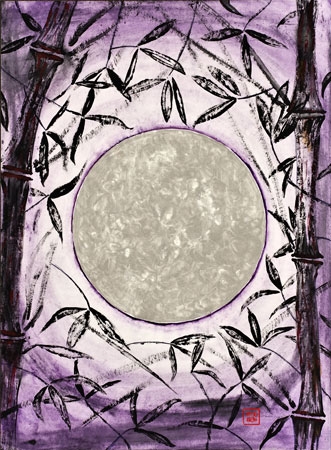 By intuitively tuning in to an individual, couple or group, Shunyo creates a personalized Zen Pearls Portrait which reflects the essence of the client, providing elegant inspiration for years to come.
Each portrait begins with an interview with Shunyo. In meditation Shunyo then intuitively paints a 16x20 inch portrait on stretched cotton canvas, suitable to be hung in a home or office with or without a frame.
1.

DEPOSIT

: The creation fee for the portrait is $1,700, This tax-deductable fee is payable to the Osho Nirvana Ashram, a 501(c)(3) Non Profit Organization.
An initial non-refundable deposit of $850 is required to begin the creation process.
Foreign currencies accepted through Paypal. Get a tax deductible receipt and no fees charged by Paypal by depositing through here: https://www.paypal.com/fundraiser/charity/3399734
2.

CONTRACT

: Upon receipt of the deposit, Shunyo emails a contract to you, acknowleding the receipt of your payment and stipulating the artist's and client's mutual responsibilities for fulfilling the final three steps of the creation process, as follows:
3.

PERSONAL INTERVIEW

: Shunyo sets up a convenient time for a personal interview with you,
either in person, on the phone, or online.

4.

CREATING, MOUNTING AND SHIPPING THE ART

:
After the above steps are completed, Shunyo paints a Zen Pearls Portrait which reflects the essence of the subject. Shipping the portrait insured is included in the creation process fee.
5.

APPROVAL & FINAL PAYMENT

: After receiving and approving the art, per the contract you have 2 business days to pay the balance of the commision fee.

Order a portrait for yourself, your organization, or as an elegant gift for a friend.